Geospatial expert Andrew Loveless joins Navenio as VP of Business Development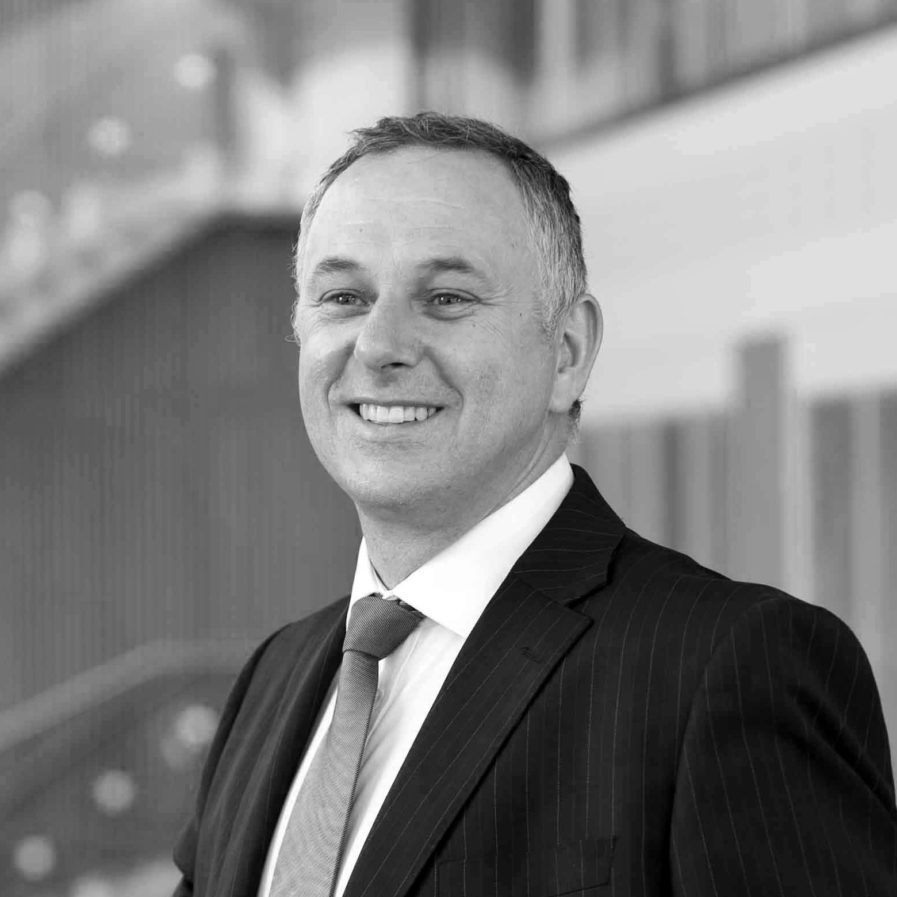 As part of our recent expansion into new markets, we're excited to announce that Andrew Loveless has joined Navenio as Vice President of Business Development. As a key figurehead in the geospatial sector with over 25 years' experience leading businesses growth across multiple industries,  he leads the company's strategic relationship with HERE Technologies, with a mission to grow indoor location services globally.
With this in mind, we caught up with Andrew to find out more about his background and his plans for Navenio: 
Tell us about yourself
I'm married with three children, and count myself lucky to live in Bournemouth which many say is the 'silicon beach' of the UK. I love building global brands and working with others to make this a reality. 
When I'm not building brands I love walking my flat-coated retrievers, Cracker and Chewy, as well as sailing and playing tennis. I hope to challenge our CTO, Niki Trigoni to a match as I hear she is also a keen tennis player! 
Explain your career path, what led you to Navenio
My career so far has seen me work for global technology and advisory firms such as Accenture, GE Capital and Honeywell. I have been on quite a roller coaster ride when it comes to scaling startups and then exiting via floatation or acquisition. 
Most relevant to my role now at Navenio, is my experience working at Ordnance Survey, designing and implementing a successful global growth strategy. This combined global expansion, large deals and strategic partnering. I have come to understand that the need for high resolution, current location and geo spatial data, which underpins so much of our global economy, and the opportunity Navenio has within the indoor-location sector is huge. 
I am fascinated by the power location technology can provide, and the never-ending innovation that has the power to improve businesses by removing inefficiencies and helping people to work smarter within their place of work and in the indoor spaces they spend time in.  
What are you striving to achieve at Navenio
My goal is to drive global growth and raise the Navenio brand. Ultimately, the goal is for Navenio to be the global leader in infrastructure free indoor-location services. 
What will be invaluable to this is our relationship with global strategic partners, such as HERE. This will be important when it comes to how we are able to execute our growth strategy. 
What's next for Navenio
Something that has really stood out and amazed me since joining Navenio, is the passion and experience I have witnessed from my new colleagues. I believe that the culture that has been fostered at Navenio will only contribute to the success of the organisation as we look to scale into new markets this year. 
On top of this the technology itself is so innovative that in theory the possibilities of how we apply ourselves to the market this year are endless. We have the opportunity and the ability to create 3D maps locating people and assets with no additional infrastructure for example.
It is clear from the market reaction and interest in Navenio, due to its ability in securing a global role across healthcare, smart cities, asset management, logistics and mobility that there is a real demand for this technology. 
What predictions do you have for the indoor-location technology market in the future
Even though the outdoor world has been mapped within an inch of its life,  90% of our time is spent indoors. There are many ways to obtain data from the outdoors, with Earth observation used to collect data from physical, chemical and biological systems, to new innovations such as driverless cars able to record and derive data on the outside world. My experience working for the Ordnance Survey has highlighted to me clearly that we have a very good grip on the outside world, and I personally believe we should be taking these learnings and applying them to the indoor world. 
Cost effective mapping and maintenance of an indoor space is an obvious extension to areas where GPS does not work. The opportunity to extend the outdoor maps to Navenio's indoor location services will enable a seamless digital twin of the globe. Creating a virtual representation that helps the cross over from the outdoor world into the indoor world will help us create a single environment where everything is connected. 
We know how to get from home to the office, but what happens after that? The opportunity for 'the blue dot to knock down the door' and map the indoor world is yet to be achieved, but we are well on the way, with smart buildings and digital transformation making this more and more likely. 
To stay up to date and follow our progress, check out our LinkedIn and Twitter for regular news.