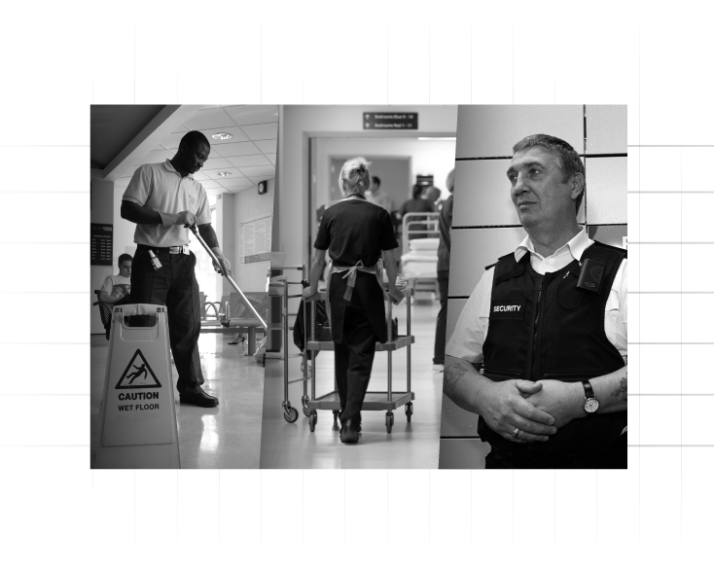 Changing the way we experience the indoor world
Enabled simply by using sensors in smartphones
Navenio's technology is enabled simply by using sensors in smartphones, with no need for investment in new infrastructure.
As GPS does not work indoors, Navenio identified a huge opportunity to improve users' experiences in the indoor world.
Since 2015, Navenio has pioneered easy to deploy, accurate, scalable and robust indoor location-based solutions underpinned by award-winning University of Oxford science.
Our mission is…
…to transform hospitals globally by enabling healthcare teams to be in the right place, at the right time, to deliver the very best in patient care. Through our world-leading research and technology we create compelling location-based services that solve real-world problems for everybody, everywhere… with no need for investment in new infrastructure.
Leadership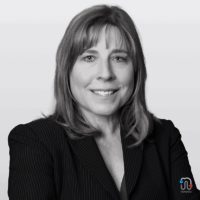 CONNIE MOSER
Chief Executive Officer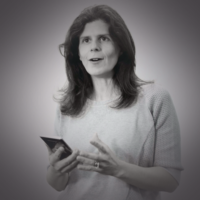 NIKI TRIGONI
Chief Technology Officer and Founder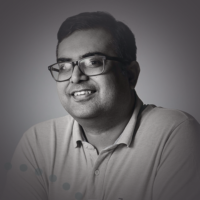 SARFRAZ NAWAZ
Head of Innovation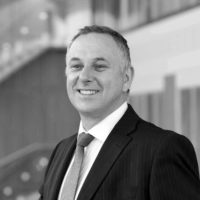 ANDREW LOVELESS
Chief Revenue Officer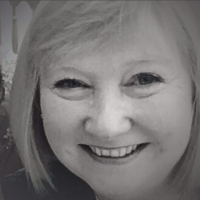 SHARON BACKER-HOLST
Head of Operations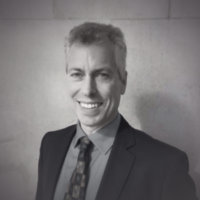 DEREK STONE
General Counsel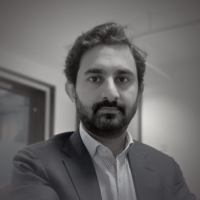 DR HARPREET SOOD
Healthcare Advisor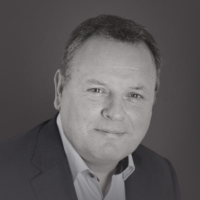 MARTIN MORAN
Chairman
Wider Team
Our Navenio team of more than 60 people includes a diverse group from technological, non-technological, healthcare and academic backgrounds.
It's a fast moving, passionate environment where we work together and look at ways to develop Navenio to make tangible improvements for our customers and their customers.
All of the team at Navenio are driven through innovation that can be truly life-changing; for example improving a patient's experience.