About us
We're building a company not just a product, so we've put a lot of effort into creating a trusting, open and dynamic culture that attracts the right people: those who embody the spirit of our values and those with a passion for collaborating, learning and innovating.
We celebrate diversity in people, backgrounds and life experiences as it is the unique contributions of all Navenians coming together as one team that drives our success.
We strive in creating an atmosphere where everyone can thrive and find meaning in their work.
We promote inclusivity as evidenced by our investment in training in mental health first aiders, unconscious bias and equality, and diversity.
Our collaborative culture
We foster a culture of trust and responsibility; we work in autonomous but collaborative embedded teams and you'll see the direct impact of your work on our customers. This allows us to assess performance on impact, not how much facetime is being spent in the office.
We invest in our people and have an ethos of promoting from within. We focus on growth and personal development where team members work closely with HR and their managers to get personalised one-to-one coaching and mentorship to help them realise their professional aspirations and achieve their career objectives.
… and lastly, we work hard but we still find time to socialise. We have an active social committee who organise regular events, both in person and virtually, such as new starter events, company away days, online quizzes and activities.
Navenio offers a supportive environment in which to flourish – where you can explore new opportunities – work with some great people and thrive on the success of its innovation.
Our work-life balance
We work very hard at what we do, but we also want our team to have fun and keep a healthy work-life balance. We encourage colleagues to keep sane work hours so that we can spend time with our friends, families and pursue our passions outside of the office in 'normal' times.
Our teams are located across the UK as well as in a variety of international locations. Covid-19 has encouraged us to move to a more agile working approach ensuring that we cater for the needs of everyone; from remote working to safe office provision, or simply the occasional meeting with colleagues over a cup of coffee or brainstorming with a whiteboard.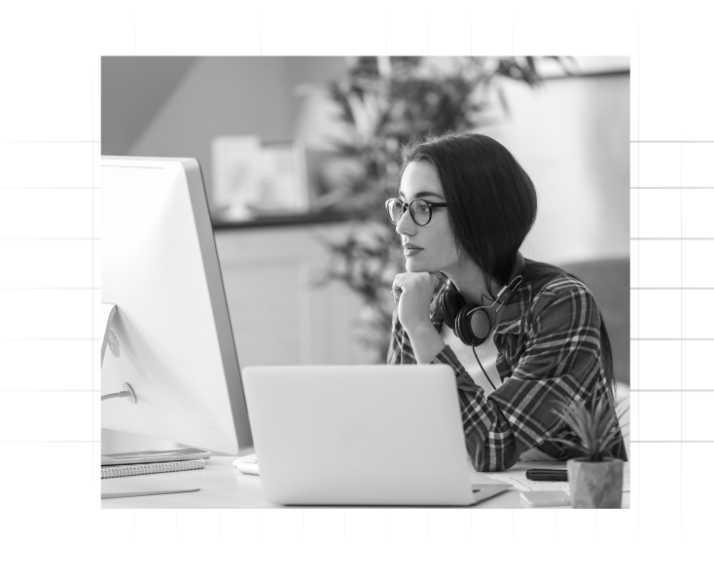 Benefits
The benefits of working with Navenio are not just working within a great team to build awesome products; there are also budgets for training, conferences and books. You're given responsibility for your work and the freedom to get it done whilst still having a supportive environment. We also offer a full range of benefits including:
10% Discretionary bonus
25 Days annual leave + bank holidays
5% Pension contribution
Private Health
Employee Assistance Programme
Group Life
Cycle to work scheme
Regular company socials
Our values
Underpinning our vision and mission are the 3 key values of our talented and rapidly growing team INNOVATE
Look beyond what is today to create what can be tomorrow ENGAGE
Release your talents so that the whole team wins THRIVE
Succeed through solving problems that matter to real people
Location
We have a lovely spacious office in the centre of Oxford, perfectly placed for lunchtime shopping and socials! In easy walking distance of colleges, museums, the Oxford castle, shops and restaurants, bars and cafes.
We are located just under a mile from Oxford train station.
One positive we've taken from the pandemic is the ease with which we have adapted to working from home. So if Oxford isn't your ideal location and you can work from home we'd still love to hear from you!