Embracing Change: How Hospitals Can Prepare for the Next COVID-19 Challenge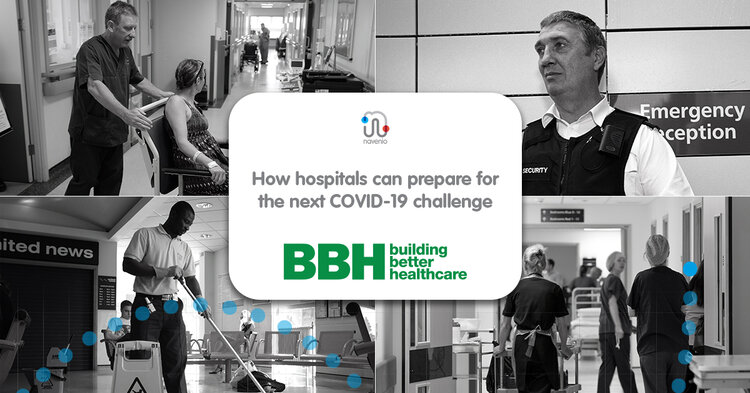 At the start of June, our CEO Tim Weil spoke with Building Better Healthcare, for an article that commented on the acceleration of change within NHS hospitals since the start of the pandemic. Like many other industries 'Healthcare is facing long-term changes in a short space of time'.
The article highlights the immediate need for the Government and for individual NHS trusts to continue their overhaul of inefficient services, and not to falter due to the passing of peak infection cases of the coronavirus. With this drop, an influx of delayed care needs will emerge as experts have predicted 18,000 extra deaths from untreated cancers alone. Technology will undoubtedly play a part in attempting to stem the issue here, and one important way it can help will be in improving hospital logistics. As Tim commented:
"More seriously, logistical breakdowns can be life-threatening; for a patient due to occupy a bed in a ward which hasn't yet been disinfected by cleaning staff, for example; or for a doctor who doesn't receive their store of PPE in a timely fashion.

Technology has its part to play in helping ease this logjam, and once again, we can look to different sectors to get a sense of how software might best be used to benefit patients and staff."
Read more on this here.