Emerging Technologies: What Does the Future of Healthcare Look Like?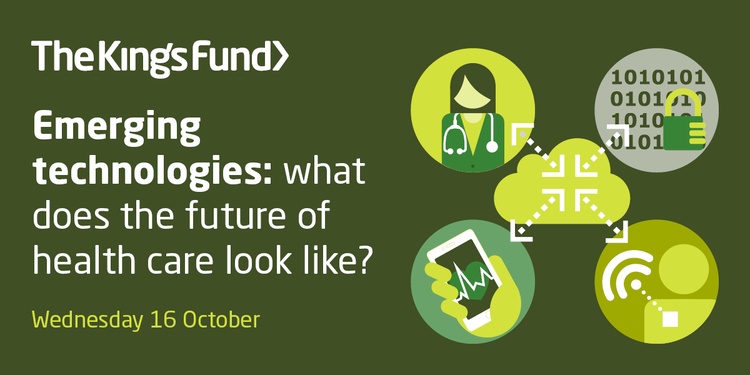 On 16th October 2019, we took part in The King's Fund Emerging technologies event.
The event explored everything from artificial intelligence (AI) to data-driven insights. Looking at practical examples, it discussed how technological innovations are increasingly being sought for the health care system, carrying the promise of improvements in disease management, quality of life and ways of delivering care.
It was great being involved in an event that poses the question: what does this future of health care look like and what impact will it have on those involved in health care delivery?
With lots of interest at Navenio's stand, there are some great opportunities to get involved in some exciting projects that will impact the future of healthcare.