Future Planet Capital Invests in Navenio's 'Uber-for-Indoors'…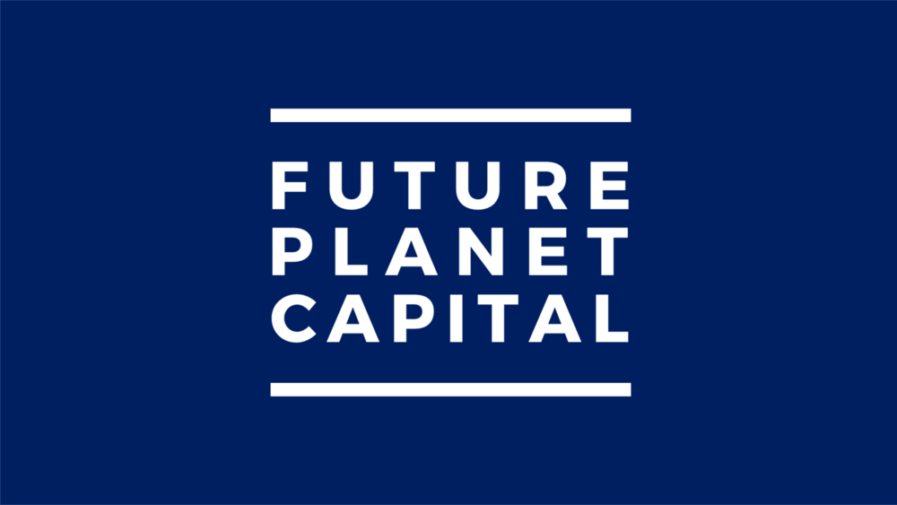 Future Planet Capital invests in Navenio's 'uber-for-indoors' to mitigate infection rise during COVID-19
Last week we announced our investment news with Future Planet Capital. The $1.1 million additional funding (topping up our Series A funding earlier in the year) will be used to help mitigate infection rates in hospitals, and roll out our technology to ensure 'right person, right place, right time', resulting in an increase in efficiency.
The investment will also stop cross contamination of teams travelling from select COVID-19 areas to parts of the hospital that are not treating the virus, a key issue limiting the ability of hospitals to continue other critical operations and procedures.
A number of publications reported the news including Angel News, UKTN, and National Health Executive.
Hospitals and healthcare systems are under more financial strain than ever, meanwhile healthcare spending is set to outstrip GDP growth through 2030 to 10% of GDP on average, and 17% in the US. 2019 was the worst year for US hospital closures in a decade and even large groups saw flat revenues, an increase in costs and decline in operating income for years before COVID.
Douglas Hansen-Luke, Executive Chairman at Future Planet Capital commented: "Navenio exemplifies our investment thesis; best-in-class innovation from the world's top university wrapped into a highly commercial product and company with the potential to scale its impact to help billions of lives. Having established partnerships with the NHS, Cleveland Clinic and some of the world's largest outsourcers, we believe the company is poised to revolutionise healthcare efficiency worldwide. In addition, the core indoor geo-location engine originally developed at Oxford University has achieved what competing tech giants in the space have not, and we believe this will be hugely valuable cross-industry."