Navenio Partner with HERE Technologies to Underpin HERE's Indoor Map as a Service Offering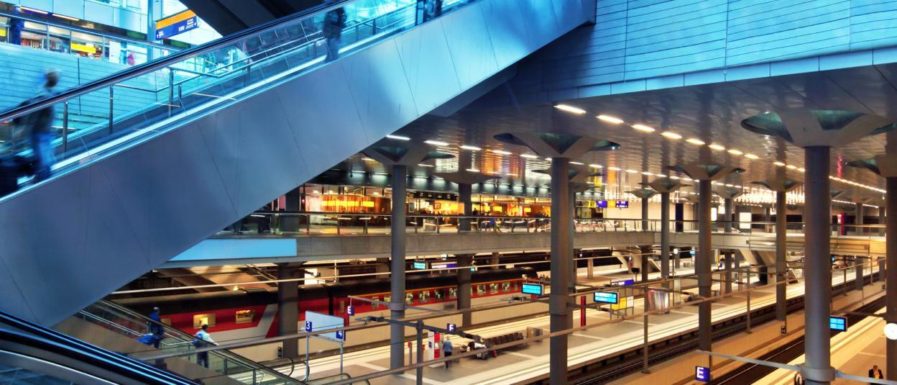 Navenio is proud to be partnering with HERE technologies to power the Indoor Positioning element of its Indoor Map as a service: a one-stop shop for indoor mapping solutions. The collaboration has enabled more accurate, safer and quicker location mapping from HERE, the leading location data and technology platform.
The announcement, as featured in Yahoo, comes after HERE's major client, Swiss railway operator Schweizerische Bundesbahnen SBB AG, became one of the first users of its innovative services.
"Accurate indoor mapping is also a great help to our teams using visual positioning to manage their assets. We are very impressed by the accuracy and reliability of this technology." says Bruno Mario Lochbrunner, Mobility Intrapreneur, at SBB AG.
The Indoor Positioning platform, proudly powered by both Navenio and NavVis, allows for secure asset tracking and automating mapping to optimise 'enterprise-grade indoor maps' that can be created within days. Navenio works where GPS does not, drawing upon sensors in smartphones and existing Bluetooth Low Energy/WiFi infrastructure. By leveraging crowdsourcing technology, setup is quick and frictionless and can be used to build and constantly maintain the signal map.