Navenio's indoor location technology driving success in Healthtech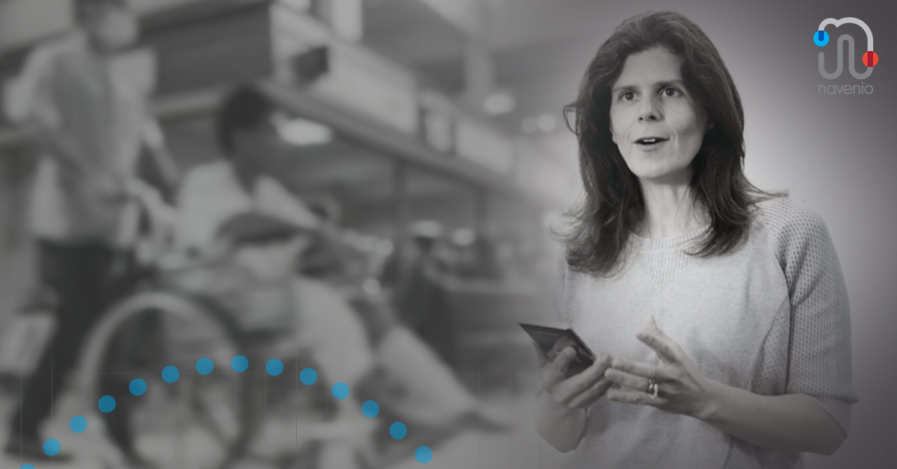 As a growing healthtech provider, our co-founder and CTO, Niki Trigoni, discusses how Navenio's digital transformations have helped hospitals during the pandemic in her latest interview with Silicon Republic.
The recent interview addresses Niki's impressive background as a professor of Computer Science at the University of Oxford, alongside her founding role at Central Doctoral Training. As well as touching on Navenio's newest IT initiatives, Niki recalled how these insights have helped shape Navenio's innovative tech strategy and our wider responsibilities in helping healthcare teams across the UK (and beyond) manage the ongoing effects of the virus. 
When discussing her vision for the future of MedTech, Niki says: "AI's use in healthcare settings is already changing the way the industry operates. The integrable Navenio location-only app can be used to provide details of staff presence, proximity and audit services, which can be used to inform decision-making, and facilitate location being integrated into existing apps and platforms, for example, nurse communications or patient flow apps". 
To keep up to date with the latest news from Navenio, follow us on Twitter or LinkedIn.