Open Access Government News: How technology is supporting healthcare teams across the board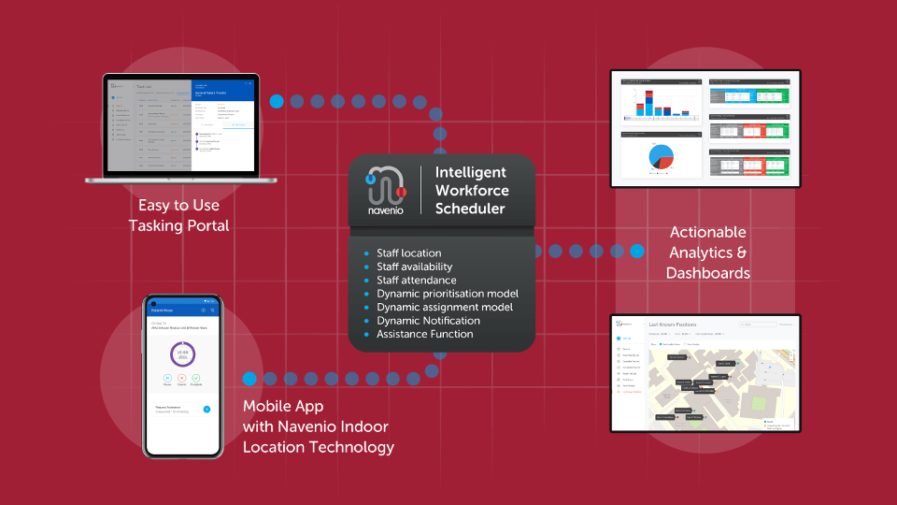 With hospitals and healthcare teams now looking to overcome the lasting impact of the pandemic, as well as prepare for a future wave, indoor location technology is helping teams to get back to capacity, operate efficiently and safely while also prioritising patient care.
In Open Access Government's latest article, our CEO, Tim Weil, explains how Navenio technology can be employed to support healthcare teams and how teams with daily tasks to undertake can harness data from indoor location technology to provide more efficient services; improving response times and offering better care.
To keep up to date with news and views from Navenio, follow us on Twitter or LinkedIn.