RTLS: why real time locating is unlocking capacity in the health service globally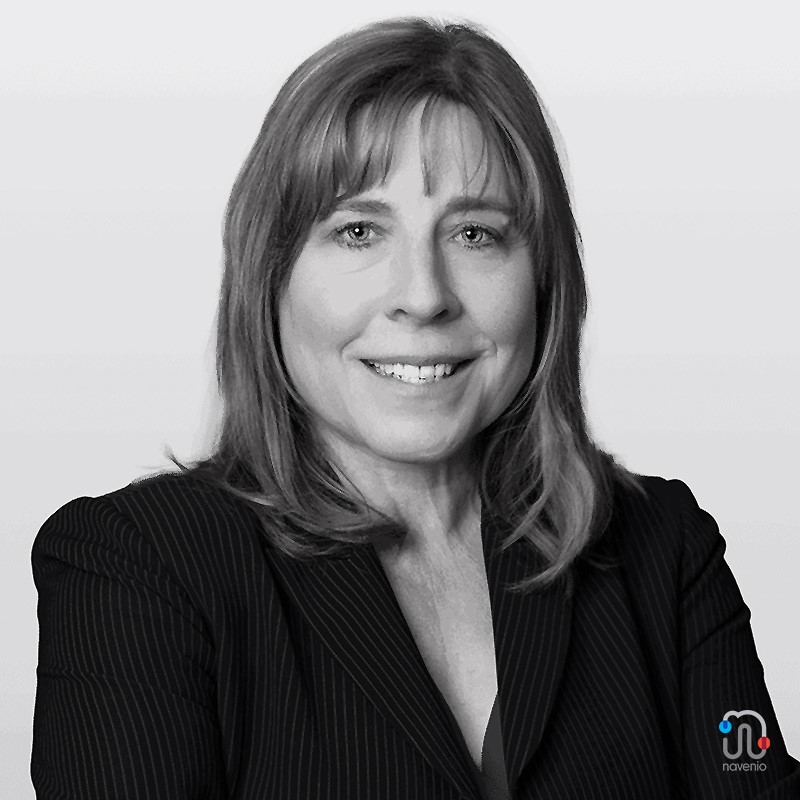 By Connie Moser, CEO, Navenio
When I joined Navenio, I knew I was joining a well respected tech company, spun out from Oxford University, that was focused on providing much needed technology to the UK's NHS service. But recently whilst attending a leading healthtech conference (HIMSS) here in the US, I realised how much Real Time Location Services (RTLS) play an increasingly essential part of the healthcare ecosystem here too. I've joined Navenio at a pivotal time for the company, currently heading its expansion into the US and continuing to grow the UK market, but it's also a pivotal time in the healthcare sector itself. 
The health service is suffering from worker exhaustion here as it is in the UK, and patients need more when it comes to optimum care. Post-pandemic, hospitals and staff are creaking at the seams resource-wise and any technology that can enhance patient flow and hospital or clinic capacity to increase revenue is welcomed. From discharging patients more quickly to getting beds changed, RTLS can help move people quickly and efficiently by improving patient flow.
The opportunities for RTLS are huge, from finding assets, reducing patient waiting times, improving patient care, supporting clinical staff in a hospital environment and tracking assets globally. It's a dynamic alternative to manual logging and much needed in an industry which is so focused on doing more and doing more with less. RTLS can enhance the patient experience and further improve hospital, and healthcare worker, resilience.
So, coming into this new role presents a significant opportunity, and I look forward to welcoming new healthcare specialists to lead the team in this market, as well as positioning Navenio as a US thought leader in this space. Weaknesses revealed by the pandemic in the US system can be replaced by technological strengths, to make progress towards more affordable and accessible care.
For more updates, connect with Connie on LinkedIn here.