Solving Healthcare Challenges: Navenio Joins the DIT 'Beyond 100 Playbook'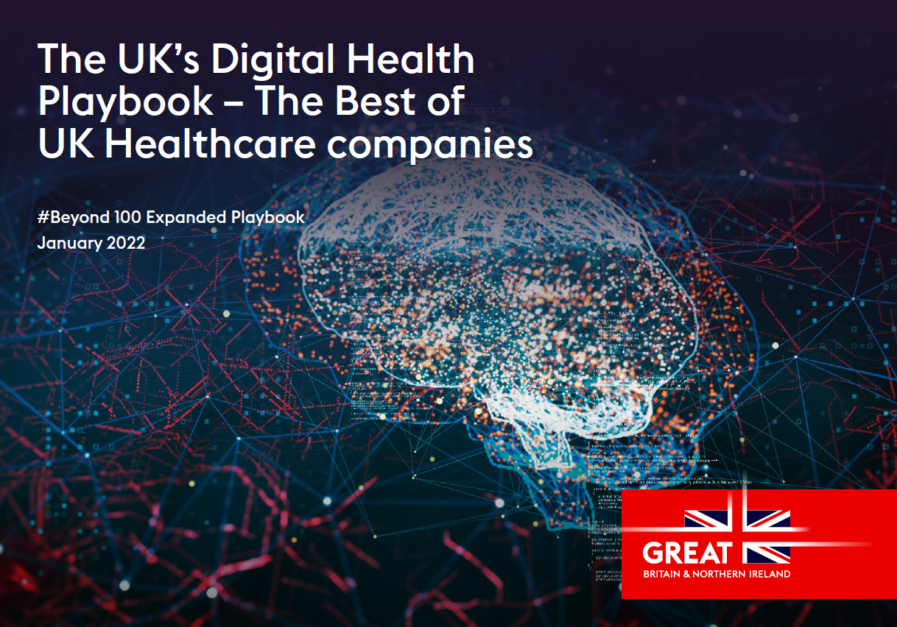 Last year, Navenio entered the Department for International Trade (DIT) First 100, which showcased the top UK innovators with digital health solutions. But with the UK tech scene evolving quickly, last week marked the launch of 'The Beyond 100 Playbook'. This highlights more of the UK's leading talent, including CareLineLive, Bridgit Care and Closed Loop Medicines. 
'The Beyond 100 Playbook' aims to reach not just the leaders in their field but those that are willing to find new frontiers to make an impact. With many challenges facing healthcare around the world, innovation in digital health is vital to support teams on the ground. The innovators in the playbook offer support in a variety of ways from reporting data and AI, to managing staff at scale and collaboration. 
Some of those helping to transform health systems alongside Navenio are Allocate; a SaaS software helping to manage people. Infinity Health, a digital collaboration and task management tool, as well as Patchwork, who offer a workforce management offering, helping to put flexibility and humanity at the heart of staffing systems. 
To find out more about 'The Beyond 100 Playbook' follow the link here. 
To keep up to date with news and views from Navenio, follow us on Twitter and LinkedIn.