Tech Nation 2020 Report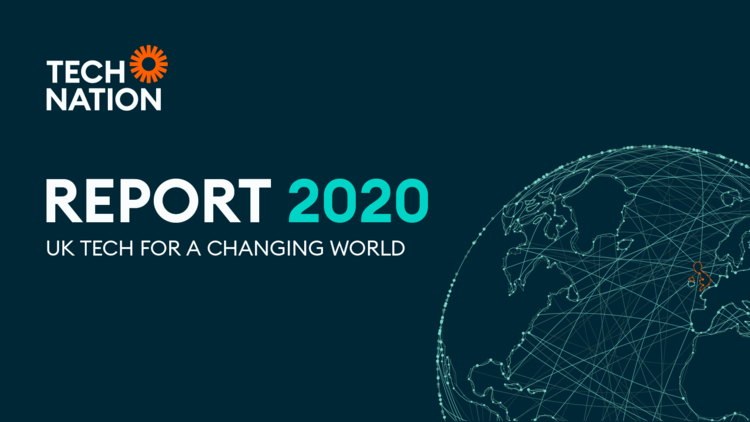 The Tech Nation Report has been the UK's State of the Nation report on tech since 2015. Each year we have monitored the growth of the sector and provided information about opportunities and challenges.
As emerging and maturing technologies continue to disrupt and transform incumbent industries, and tackle some of the world's biggest challenges, the report this year focuses on UK tech for a changing world. As we live through the fastest pace of change in history, UK tech is at the forefront of some of the biggest questions and providing the answers.
Experiences in the South East – Tim Weil – Co-founder and CEO – Navenio Ltd
How is your company disrupting a part of the economy?
GPS does not work indoors – so Navenio offers pioneering, frictionless, accurate and scalable indoor location solutions that uniquely have no need to install any new infrastructure. Enabled 'simply' by using sensors in smartphones, unlike other indoor location solutions, Navenio offers frictionless adoption to drive powerful use cases.
Navenio's primary market is global healthcare where it delivers real-world benefits for every user, transforming hospitals through improving workforce efficiency. Initially, Navenio focused on optimising the workflow of the supporting teams in hospitals that underpin the flow of patients. The tech uses a person's location and attendance to dynamically prioritise and assign work.
Why did you feel that the place or region that you are based in was a good place to disrupt your industry?
Healthcare is a constant part of our everyday lives and with growing populations and global economic challenges. Oxford has a very strong Healthtech ecosystem.
Navenio's ground-breaking solution is attributable to the development of three world-class innovative University of Oxford-based technologies, so our proximity to the university has been instrumental to get us to this point as well as providing a pipeline of future talent as we scale the business.
Click here for the full Tech Nation 2020 Report
Excerpt from UK Spotlights – South East Section
·      £300m Total VC investment in 2019
·      £448m Investment in emerging tech (2015-2019)
·      £281m Invested in AI (2015-2019)
·      7 Digital tech unicorns
·      11 High-value tech scaleups
·      £36,000 Median digital tech salary (2018)