European Healthtech Investment: Navenio Named as One to Watch By Business Insider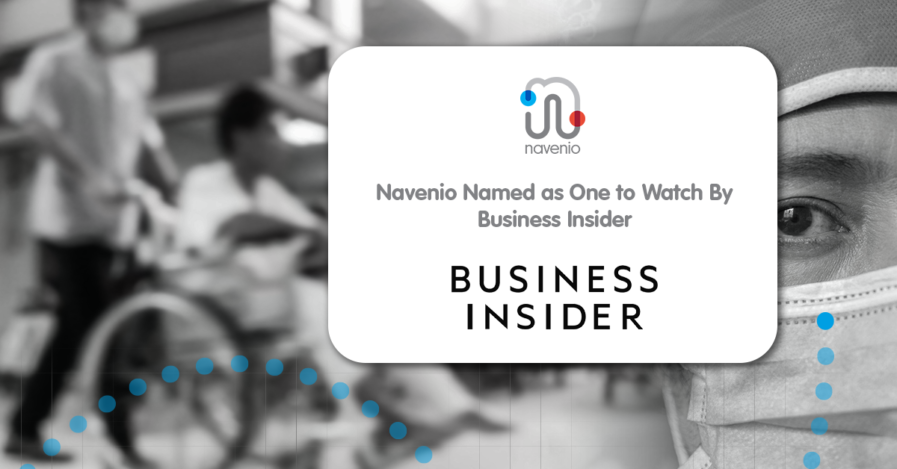 With 626 funded digital-health companies active in Europe, 63% were founded in the past five years, according to Speedinvest, highlighting rapid innovation in digital health across the continent. With this in mind, Navenio has been praised (alongside 8 other startups) for its positive impact on productivity, capacity and efficiency in healthcare settings in an article by Business Insider. 
The Navenio solution, which has made a greater impact than ever during the pandemic, maps where people are in a hospital so teams can schedule tasks depending on their location and availability. It's designed to improve service levels for patients by creating faster response times and is being employed at various NHS sites, including the East Kent NHS Foundation Trust, as well as private hospitals such as the Cleveland Clinic London.
To support its growth, the company has seen investment from several sources over the past 12 months, including 9 million pounds ($12.3 million) in a round led by Hong Kong-based QBN Capital, a 400,000 pound ($566,000) grant from Innovate UK, and almost 1 million pounds ($1.41 million) from Future Planet Capital to help mitigate infection and cross-contamination in hospitals. 
Looking ahead, Navenio predicts it is on course to triple revenues in 2021 by working with facilities-management operators, hospitals, and consultants in UK and US healthcare. And with the healthcare sector under greater strain than ever, Navenio is proud to champion digital-health and support teams as they now look to get back to capacity.
To keep up to date with news and views from Navenio, follow us on Twitter and LinkedIn.