Navenio Joins Web Summit 2020, The Largest Tech Event in the World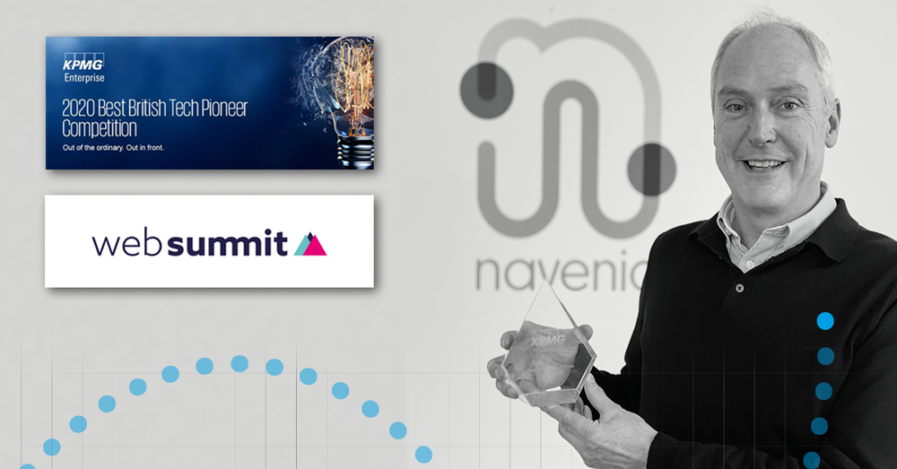 Earlier this year, Navenio along with 4 other tech companies were given a strong commendation in KPMG's British Tech Pioneer competition. As a result, Navenio was invited to join this year's Web Summit, taking place today, 2nd December, as an opportunity to showcase its business, meet investors and make valuable industry connections.
The conference is considered the largest tech event in the world and is, for the first time, taking place virtually in line with COVID-19 restrictions. Web Summit will see a whole host of speakers and media come together to discuss a variety of topics and share their own insights and experiences.
Please visit the Web Summit website to find out more.