Navenio Achieves Cyber Essentials Plus Certification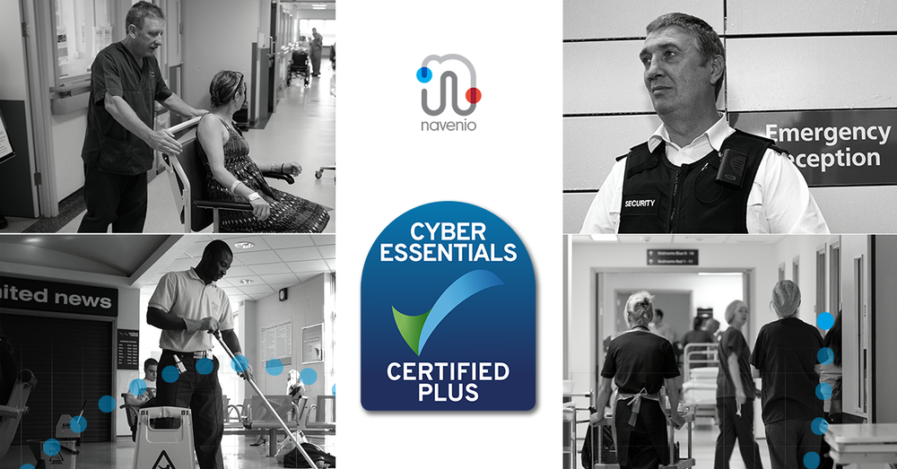 Navenio is proud to announce that it has successfully upgraded its Cyber Essentials certification to Cyber Essentials Plus. The certification scheme which is Government-backed and industry-supported was introduced in the UK to help organisations demonstrate operational security against common cyber-attacks.
Cyber Essentials Plus is the audited version of the Cyber Essentials information security standard, it requires organisations to have a number of technical and procedural controls in place to improve their information security. The controls help to mitigate common internet-born cyber attacks such as hacking and phishing.
The process for businesses to become Cyber Essentials Plus certified includes a series of tests that provide a further level of assurance that these technical controls have been successfully implemented within an organisation. In the tests, Navenio demonstrated strong technical controls to govern the safeguarding of data and no failures were identified during the final audit.
Privacy and security are inherent in Navenio's technology and the company is committed to protecting all confidential data. As well as the Cyber Essential Plus certification, Navenio is GDPR and NHS Data Security and Protection Toolkit compliant.