Information Age: Q&A with Niki Trigoni, CTO at Navenio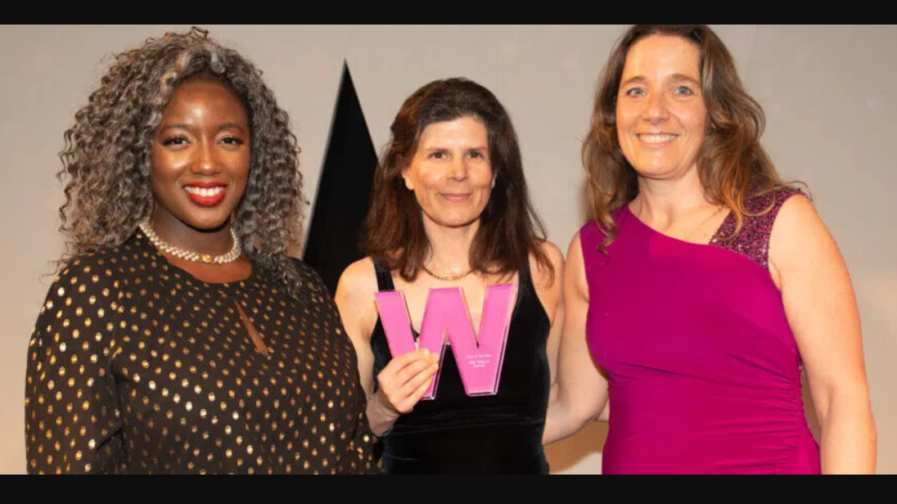 In a recent interview with Information Age, Navenio's CTO, Niki Trigoni, discussed the key to success in her role, and promoting diversity, equity and inclusion in tech.
The article covers Navenio's vision and how diversity and inclusivity are key values in the company's culture. Niki explained how this vision underpins everything they do and how diversity is an established and essential part of Navenio. Additionally, she explored how Navenio's intelligent workforce platform helps healthcare professionals and patient pathways overcome frequently felt challenges. Outweighing capacity, one of the greatest difficulties during the pandemic has been the demand for hospital treatment.
Niki added: "Our vision is very simple: to provide a cost-effective scalable location solution that transforms the way our clients experience the indoor world. We try to address one of the greatest challenges faced by healthcare professionals, and that is the demand for hospital treatment outweighing capacity."
Looking ahead, Niki also commented on healthtech trends she thinks will emerge in the space in the future and how Navenio is a part of this. 
Read the full interview here.
To stay up to date and follow our progress, check out our LinkedIn and Twitter for regular news.