Mark Nowakowski joins Navenio as Director of Sales and Business Development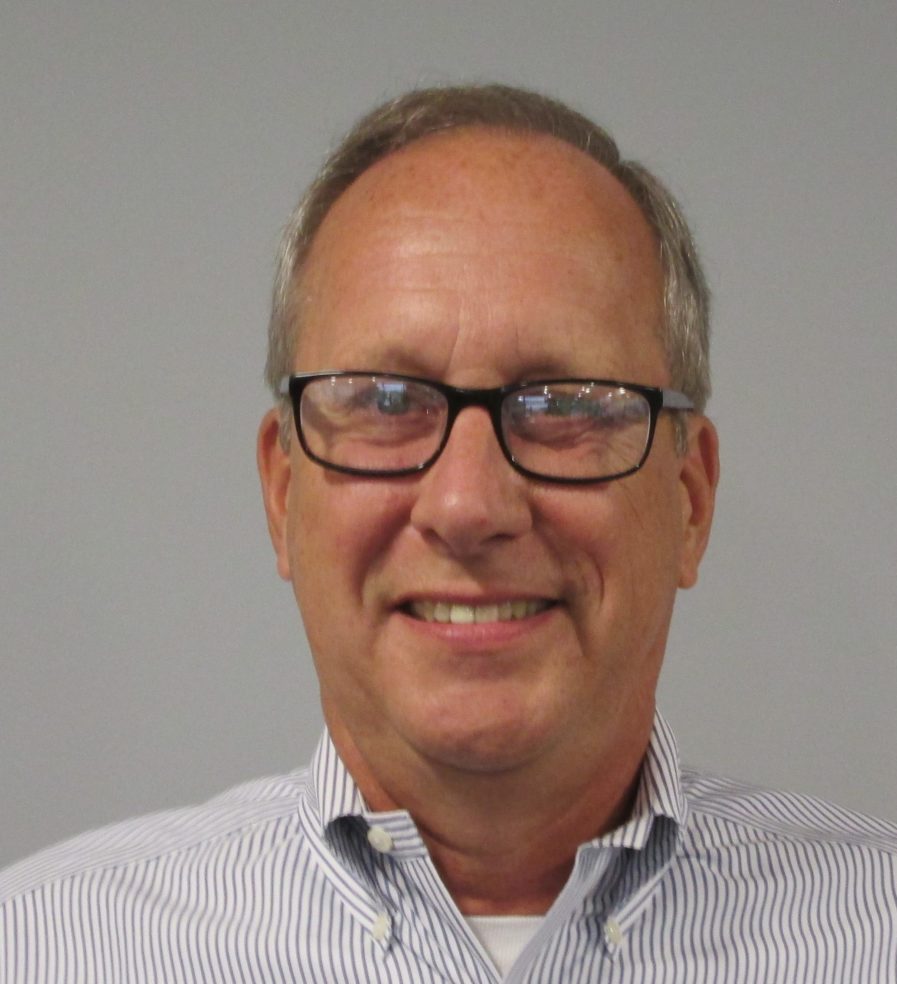 As part of Navenio's recent expansion into the global healthcare market, we'd like to introduce Mark Nowakowski, our second key hire in the US. With over 15 years' experience in the indoor location sector, we are very excited to have Mark on board to help Navenio grow in the US and beyond. 
We caught up with Mark to find out more about his background and his plans for Navenio: 
Tell us about yourself
I'm based on the East Coast of the US in Philadelphia and I am really pleased to have joined Navenio at such an exciting time in the indoor location sector. With a background in sales, my past experience includes over 14 years working at CenTrak, the company that pioneered the use of hybrid locating technology to raise the standard of healthcare delivery with RTLS and Environmental Monitoring solutions, where I held the position of Director of Channels Sales.  Prior to that I was with Awarix, a patient flow software visualization company later acquired by McKesson. 
Explain your career path, what led you to Navenio
Having worked in the indoor location, telematics and IoT sectors for over 15 years, I know the space very well.  Over the years I have seen the sector change but also knew that there was so still much untapped potential. The legacy technology in this sector is very infrastructure heavy, to the point where most businesses could not justify the return on investment, even with the strong desire to know where their high value people are located. Having worked in the healthcare space, with companies using technology to increase efficiency, capacity and safety, the aspect of Navenio that first excited me was its potential to expand into multiple use cases. 
What are you striving to achieve at Navenio?
Initially, I'd like to continue to help build Navenio's current momentum in healthcare, simply because of its great success in the UK. By doubling throughput in hospitals, the team has improved efficiency, capacity and patient care at both NHS trusts and private healthcare facilities. Something which is front of mind for me is now the majority of hospitals that aren't using location services at all. I'm looking to change this by helping the US market tap into the potential of infrastructure-free indoor location solutions. 
What's next for Navenio and the indoor-location technology market in the future?
Indoor location is an area that is wide open for a great solution like Navenio. It is uncharted ground in most industries. To know where people and assets are at all times, and to have them be in the right place at the right time is going to be key to helping workflow, not just in healthcare but in many other areas. 

The possibilities are endless from hospitality to logistics, manufacturing to financial services. There are so many directions and ways how software crowdsourced data collection and AI can be used for intelligent scheduling and to improve workflow in all these areas. I believe we will see the mapping of the indoor world really take off and I know Navenio will be right at the forefront.