Navenio CRO Andrew Loveless to speak at GEO Business 2023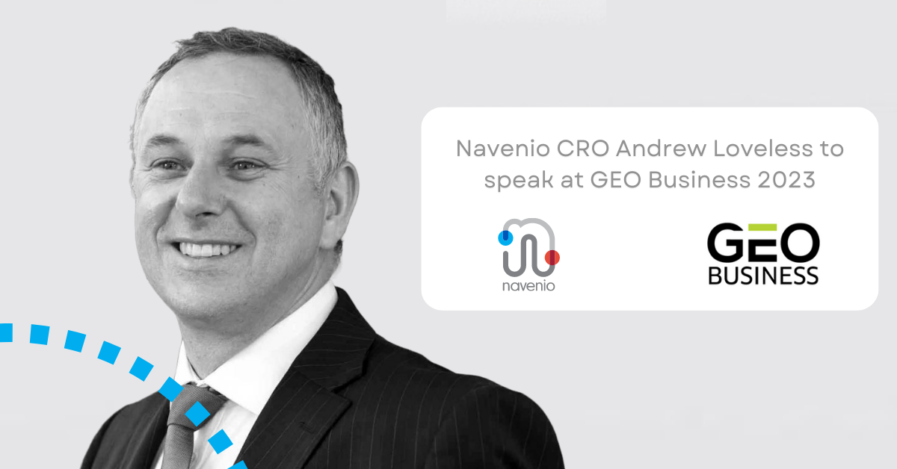 Navenio's Chief Revenue Officer, Andrew Loveless, has been selected to speak at GEO Business 2023. 
GEO Business is the UK's largest geospatial event designed for everyone involved in the gathering, storing, processing and delivery of geospatial information. The event will host 120 brands and groundbreaking startups, showcasing the latest geospatial technologies, tools, and solutions.
Speaking on the second day of the event, Andrew will discuss how location intelligence could save the NHS billions. He will outline how AI-led indoor location based solutions help transform and improve workforce efficiency – freeing up nursing care in hospitals with the potential to save the NHS valuable funds, while simultaneously increasing patient flow.
Andrew will give examples of how Navenio is tackling the rising cost of healthcare with infrastructure-free real time location solutions that increase workplace productivity by up to 100%.
"At Navenio, we continue to improve upon our infrastructure-free indoor location-based solutions, and we are eager to learn more from GEO Business exhibitors about the latest geospatial tech," Andrew commented.
The GEO Business event will be held at ExCeL London from the 17-18th of May. Andrew will be speaking on the 18th from 3:00-3:30 at the GIS & Data Theatre. 
You can read more about GEO Business and register for your free ticket here.
To keep up with Navenio news and updates, follow us on LinkedIn and Twitter.