Navenio Joins the AWS Partner Network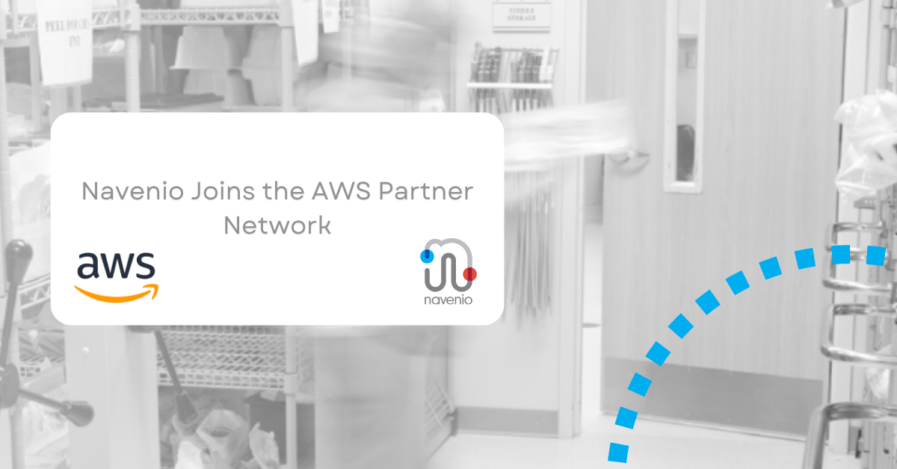 Today at Navenio we are proud to announce our Amazon Web Services (AWS) Partner Network.
The AWS Partner Network is a global partner program for technology and consulting businesses that leverage AWS to build solutions and services for customers. APN member companies have proven their ability to leverage the variety of AWS tools to boost their own customers' success, help them innovate, and stay ahead of the competition. AWS has more than 200 global cloud-based services that help organisations expedite their operations, reduce IT expenses, and expand their capabilities.
Our CEO, Connie Moser, commented: "As we expand globally with an exciting new technology with the power to transform the work experience of clinical staff in a hospital environment, we are honoured to be included in the AWS Partner Program. The AWS Partner Network offers valuable strategic and practical resources necessary to support a cloud-based software offering."
Being a part of this Network will empower us to scale our software offering and share our real-time, room-level location awareness of patients, staff and medical equipment. Combined with Uber-like tasking intelligence enabling the smart orchestration and smooth flow of patient care activity, we look forward to this next phase of growth.
To keep up to date with our latest news, you can follow us on Twitter and LinkedIn.