Navenio is a KPMG Best British Tech Pioneer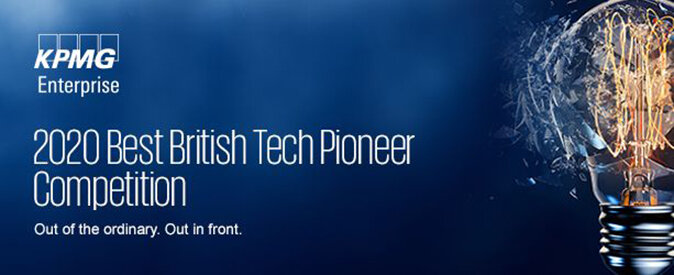 Since launching in 2013, KPMG's Best British Tech Pioneer competition has been propelling forward the game changers, the disruptors and tech titans of tomorrow.
Entrepreneur semi-finalists from across the UK pitched their business models to a panel of experts at London's City Hall in February this year, and six were shortlisted. Behind the winner VividQ, Navenio along with 4 other tech companies were given a strong commendation.
With the cancellation of MWC, KPMG have invited all six finalists to join them at the Web Summit in Lisbon later this year. The Web Summit is one of the largest tech conferences in the world with over 70,000 attendees attending from across the globe.
The conference will be a fantastic opportunity for Navenio to showcase its business, meet investors and make important connections.